Welcome to Your Marketing Center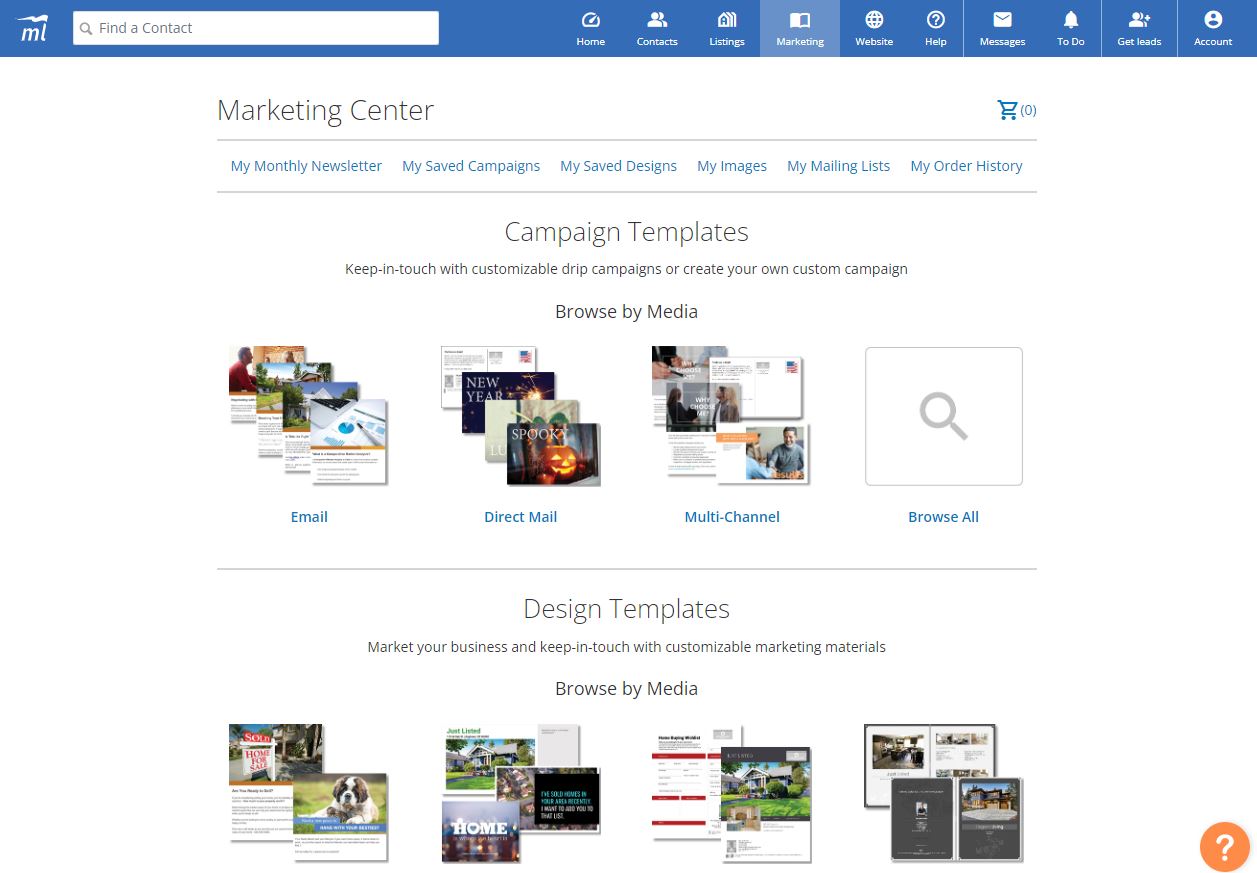 Your Market Leader system features a robust Marketing Center, where you'll find marketing materials to meet all of your needs. With various print designs, email designs, and drip campaigns, you can be sure to find the right way to market to your clients.
Getting Started with Your Marketing Center
Campaigns
Design Library and Property Marketing
Share and Print
Designs are stored in the Marketing Center until deleted. Once a design has been deleted, it can't be recovered.